The spirit of bag design craftsmanship in its purest form
Roger Vivier Creative Director Gherardo Felloni review Master in Bag Design students' creation inside Tod's Group headquarters.
AN/ARCHIVE, the new creative hub for fashion research
Polimoda is to revolutionise the concept of fashion hub, according to the latest news on the new project that will redefine the creative borderlands of fashion and art.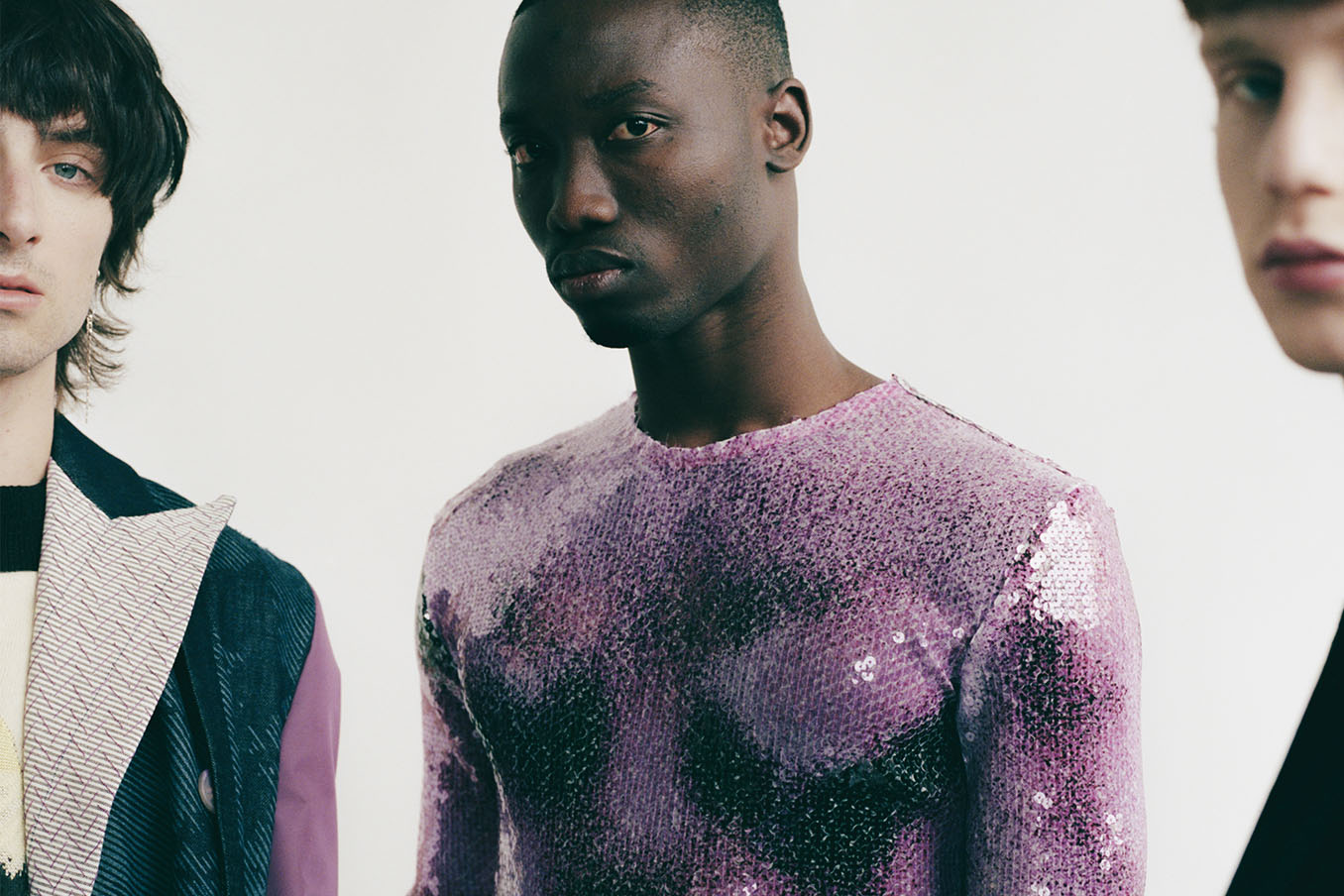 Courses
Our extensive course offerings cater to every fashion discipline, encouraging creativity while promoting professional growth. Here, you'll find the inspiration and expertise to shape your unique path in the fashion world.
Anthos Graduation show 2023
Double tap with our community
Your Polimoda journey starts here
A new generation of creators
Join us and be part of the legacy of excellence that is Polimoda​